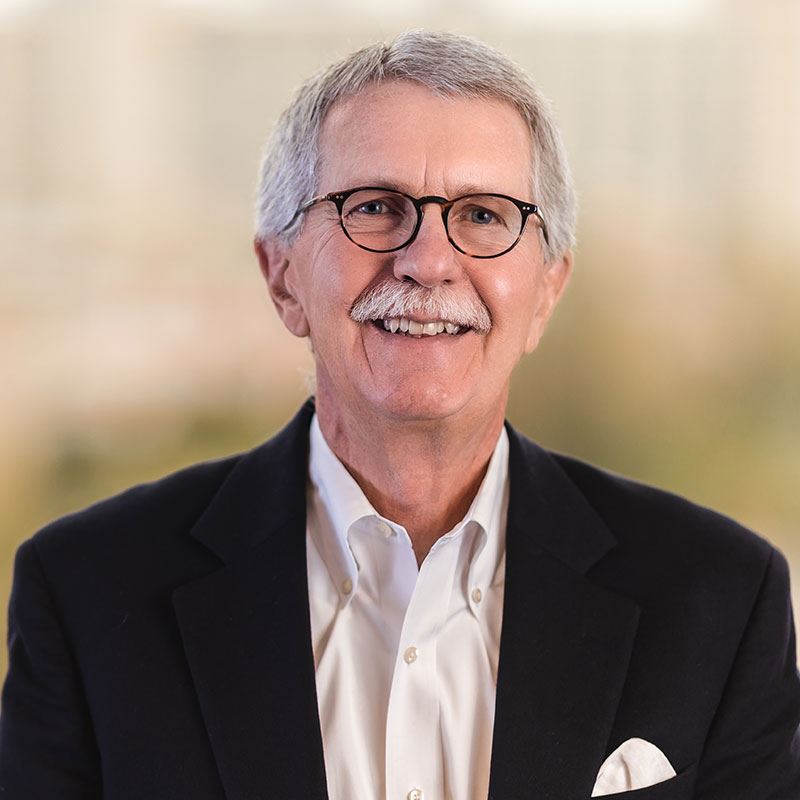 Attorney Lynn Johnson of Shamberg, Johnson & Bergman, Chtd. in Kansas City has an impressive legal career that is studded with numerous achievements and awards. We are excited to say that list has grown again with his recent selection to the 28th Edition of The Best Lawyers in America®. He has actually been listed in this exclusive group for more than 20 years.
Attorney Johnson was selected to Best Lawyers in America in 2022 for his work in:
Medical Malpractice Law – Plaintiffs
Professional Malpractice Law – Plaintiffs
Personal Injury Litigation – Plaintiffs
Product Liability Litigation – Plaintiffs
Annual selections to Best Lawyers in America are made using peer reviews as the primary source of reference and information. The process was designed to make it simple to identify truly outstanding attorneys by getting candid reviews from the legal professionals who have worked with them. Only a small percentage of all practicing lawyers will get a Best Lawyers in America selection each year due to this careful selection procedure.
We would like to take this time to congratulate Attorney Johnson for this recent achievement. We must thank Best Lawyers in America for providing the title and, of course, show appreciation for the legal peers who helped make this selection possible.
Want to know more about Best Lawyers®? You can click here to visit the organization's official website. If you would like to know more about Attorney Johnson or if you need our firm's help with a case, then please don't hesitate to contact us at any time.