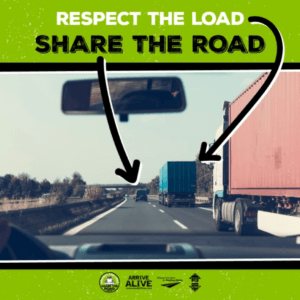 The Missouri Coalition for Roadway Safety is promoting its annual Holiday Impaired Driving Enforcement Campaign from December 15, 2018, through January 1, 2019 (Driving Impaired Affects Lives). This year's campaign will feature the story of Officer Jared Swann of the Joplin Police Department.
Officer Swann works tirelessly to prevent impaired drivers from endangering Missouri's roadways not only because it is his job, but also as a way of helping to prevent families like his own avoid suffering from an impaired driving accident. Swann's brother was permanently disabled, and a passenger in his car was killed, when his vehicle was hit by a car driven by an impaired driver in 1999.
Last year, between December 10, 2017, and January 1, 2018, 53 people were killed and 267 more were seriously injured in Missouri traffic accidents. Eleven fatalities and 33 serious injuries were the results of an accident with an impaired driver.
"We want everyone to enjoy a safe and happy holiday season," said Jon Nelson, the Coalition's Executive Chairman. "So we are making a special effort to reach motorists with reminders to plan ahead for a safe and sober ride home."
One of the many tragic elements of these accidents is that they are completely preventable. An impaired driving crash is not truly an "accident," it is a crime – one of our country's deadliest and most common crimes.
There are no excuses for driving impaired. The consequences include fines, prison sentences, and even death. The police and highway patrol will be out in full force during the holiday season. Anyone making the foolish decision to drive impaired will be arrested and prosecuted to the fullest extent of the law.
The Coalition's campaign will feature statewide public service announcements reminding motorists who plan to celebrate to designate a sober driver or call a taxi or Uber to avoid driving impaired. Throughout the state of Missouri, law enforcement will be on heightened alert for impaired drivers through the end of the holiday season on New Year's Day.
To learn more about what you can do to help prevent further loss of life from impaired drivers, visit savemolives.com, or find them on social media at Save MO Lives, #DriveSoberMO. If you have been injured in a traffic accident, please contact SJB for a free consultation. We will only receive a fee in the event of a successful resolution of your case.